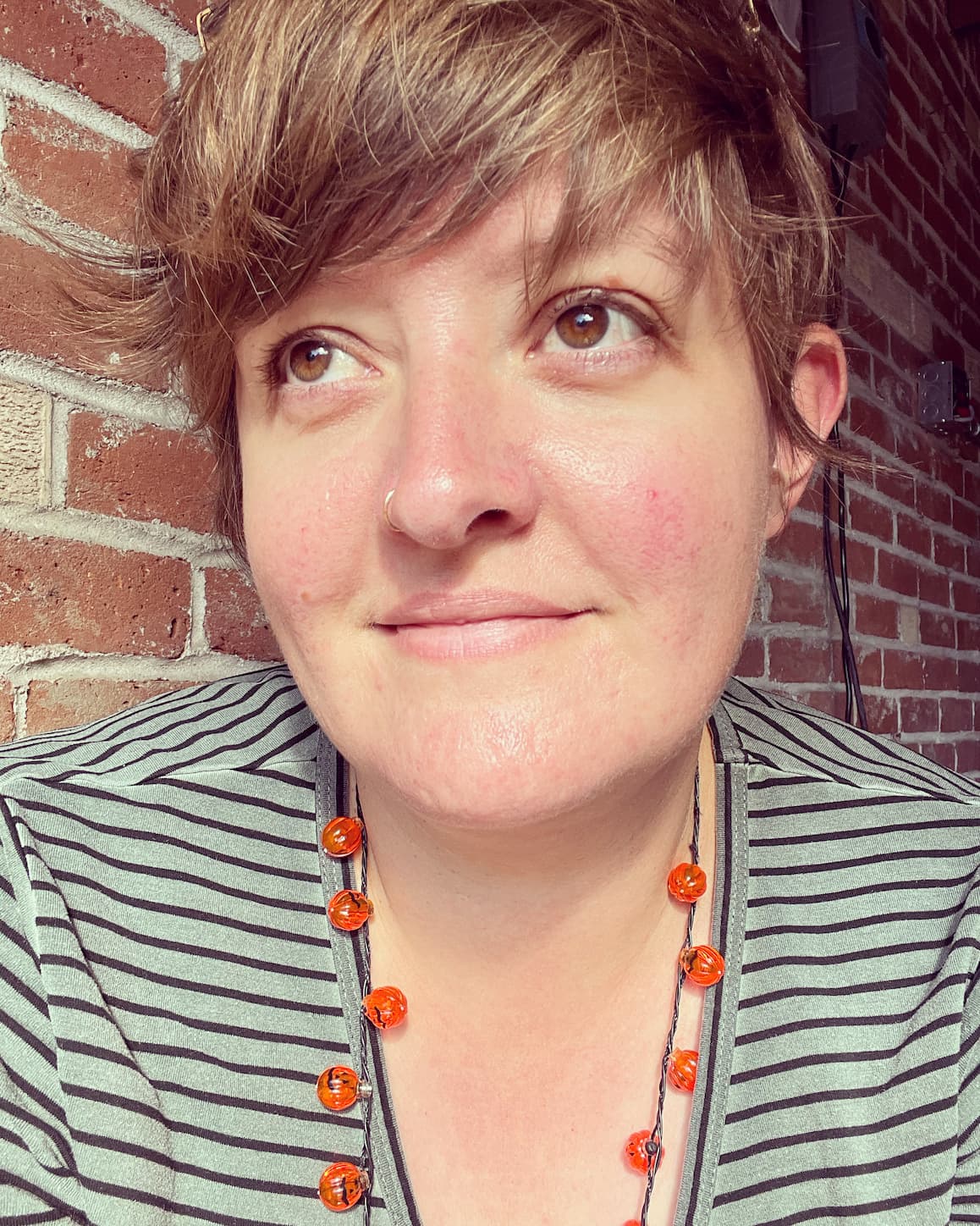 Hello! I'm a metro-area realtor born and raised right here in Denver, Colorado.
I love helping people navigate the long and sometimes nerve-racking process of buying or selling a home. I specialize in working with first-time homebuyers, but whether it's your first or your fifth I'd love to work with you.
When I'm not working with my real estate clients, you can find me playing with my dog, reading a good book, or running a pop-up flower shop.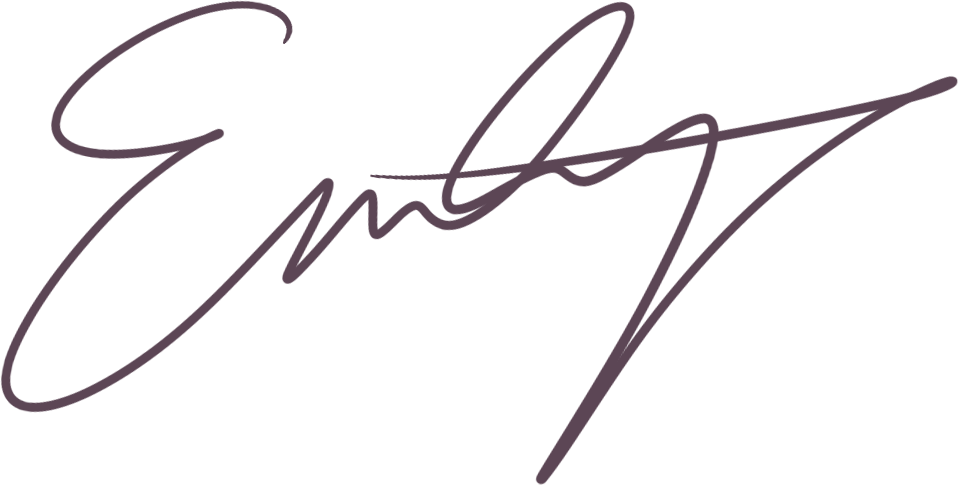 P.S. I'm always searching for the perfect cocktail, cheeseburger, or donut. Have a favorite? Let me know!
Get in touch
Have a question about buying or selling a home, or just want to pass along a great tip? I'd love to chat!